​John Bramblitt lost his eyesight in 2001 and he'd never actually painted before, but since becoming blind he's been creating stunning, colourful paintings and says he's the happiest he's ever been.
Art had always been John Bramblitt's creative outlet of choice. When he went blind due to epileptic seizures, he became depressed.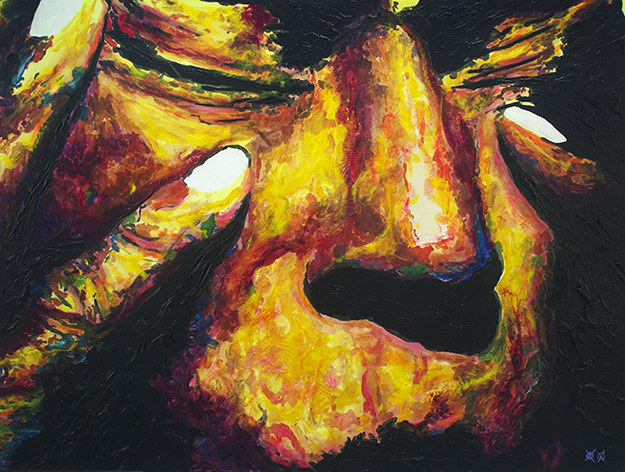 But being a college student at the time, he felt he had to become self-sufficient — so he started re-learning basic skills like reading, writing, and traveling to class.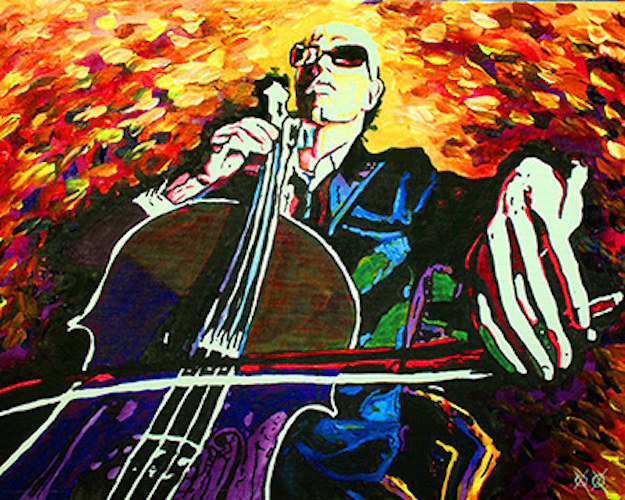 Over the years, he's worked on different techniques to master painting, with textures as a guide.
He create portrait of people including his wife ,son whom he cant see.
He paints landscapes some from memory but most from imagination