1. Honey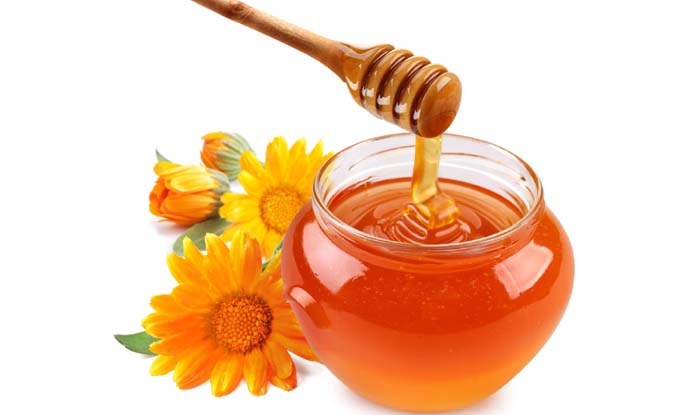 Reputed brands like Dabur, Himalaya, Baidyanath among others have been named in a 2010 story by The Hindu stating that the honey they sell is contaminated. There were tests conducted and extremely harmful anti-biotics were found in over 10 samples. Honey continues to be sold by all these brands. The strict food safety regulations disallow Indian made honey to be sold abroad.
2. Chyawanprash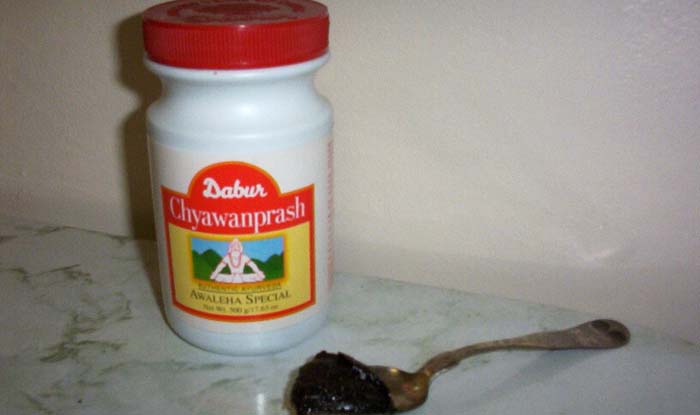 The morning spoonful of Chyawanprash may do more harm than the intended good. The Canadian government banned sale of the health supplement meant for everybody in 2005. The ban was invoked citing that there are high levels of lead and mercury in the product.
3. Drugs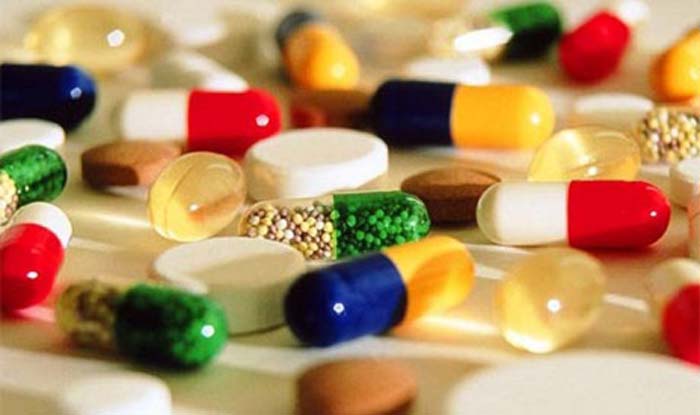 No, not just recreational drugs! Several drugs like D-Cold, Vicks Action 500, Enteroquinol, Analgin, Syspride among others are banned in many countries outside India. Vicks Action 500 was banned for a short period in India as well but sales promptly restarted.
4. Cars
The most popular car on Indian roads, the Alto K10 and the tata Nano is not allowed to be imported to other countries because they don't meet the safety regulations in case of a crash. The Nano barely has any crumple zone if there is a high speed crash but that doesn't bother Indian safety standards as long as the car is cheap to buy. Alto and Nano drivers please be very careful because the presence of airbags has shown negligible improvement in safety of the driver and occupants in case of a crash.
5. Pesticides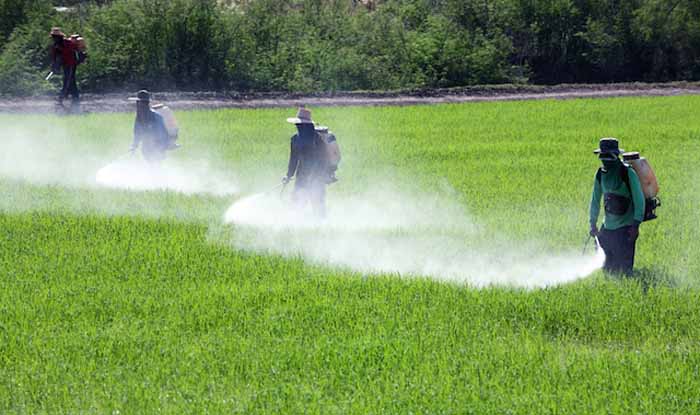 Nearly 70 different products that work as pesticides in India are banned abroad. A committee gave guidelines to continue use of most pesticides while some pesticides were recommended to be used moderately.
6. Kinder Surprise, not Kinder Joy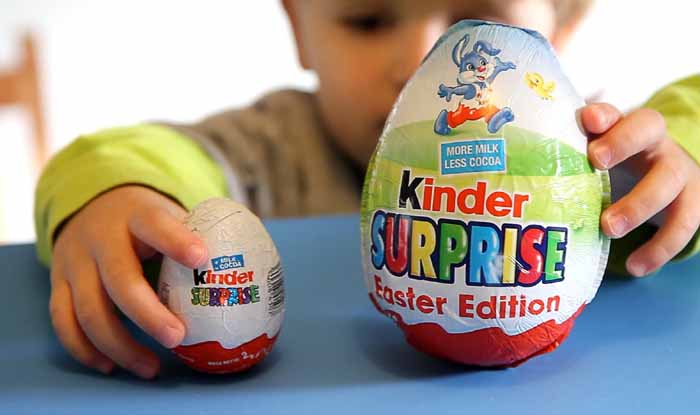 Kinder Joy is not banned in India or abroad but a bigger variant of the tasty treat with a toy is banned in USA. If you are in possession of the toy and treat even in a sealed pack, you are liable for a hefty fine. The toy is a choking hazard according to the USA authorities but Indian authorities don't mind it.
7. Haldiram's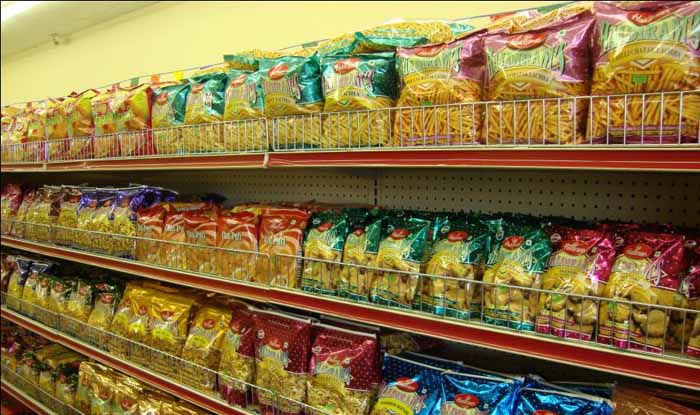 The Food and Drug Administration in USA has banned the sale and import of Haldiram's snacks that have been made in India. The tests conducted on Haldiram's biscuits, wafers and cookies found high levels of adulterants. They termed the Haldiram's products as "filthy, putrid or decomposed otherwise unfit" for consumption.
8. Unnamed Snack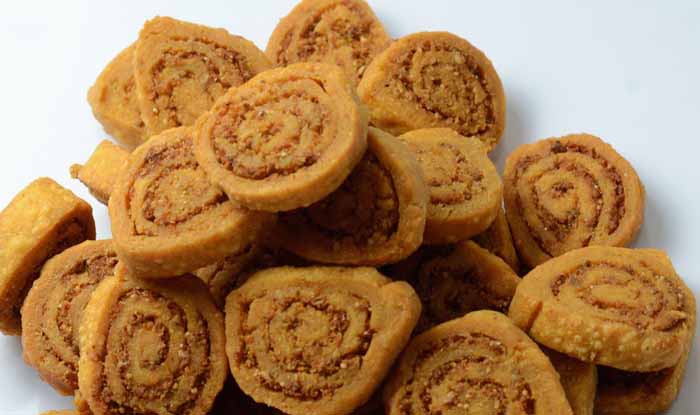 Another snack maker who goes nameless manufactured in Gujarat has been banned in USA. The sales continue in India but the same reason as given for banning Haldiram's products is given for the products of this snack maker as well.
9. Dairy Products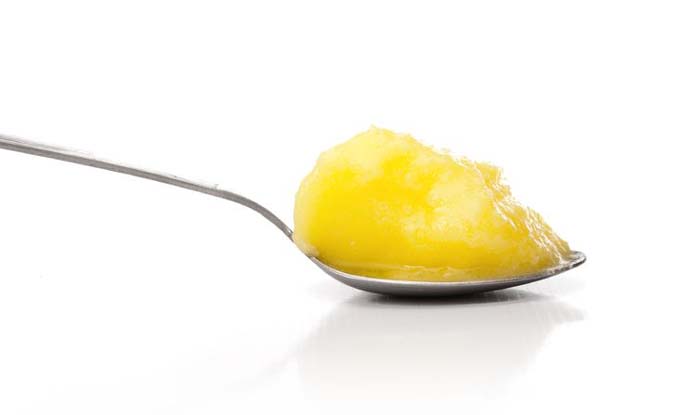 Ghee mainly is banned in USA if the ghee is made in India. It is a common practice to brush chapatis against ghee in India but that opportunity is not easily available to Indians in USA. The FDA has banned the butter oil because the contents are not mentioned on the label of the bottle or jar