The first step to purify your lungs is to quit smoking , lungs are exposed to killer pollutants and microbes that get deposited from the air you inhale with the deposition of tar.You can use these simple steps will help in smooth functioning and help in expulsion of toxins.
1. Green tea are rich in antioxidants drink your favourite herbal green tea before going to bed to release toxins from intestine.
2.Drink carrot juice regularly atleast 500ml so you can alkalise your body for the detox.
3.Add some potassium rich drinks into your daily routine to clean your lungs cantaloupe, oranges, chikoo, banana, sweet potatocarrots,tomatoes, spinach, apricots, figs, dates and berries are all rich in potassium.
4.Pepermint and pudina are the fantastic decongestant. Chew on 3-5 peppermint leaves daily to fight infection-causing bacteria in the lungs.
5.Drink 400 ml of pineapple or cranberry juice to fight infection causing bacteria in the lungs these antioxidants are very helpful for your respiratory system.
6.Ginger eliminates toxins from the lungs. The best way to consume it is by eating it raw, or having ginger tea.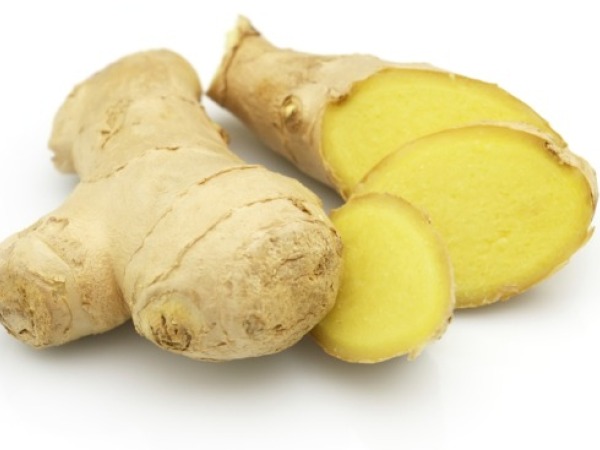 7.Deep breathing for half an hour daily can remove impurities from your lungs.
At last eat all healthy food and remain healthy
Also watch this video…